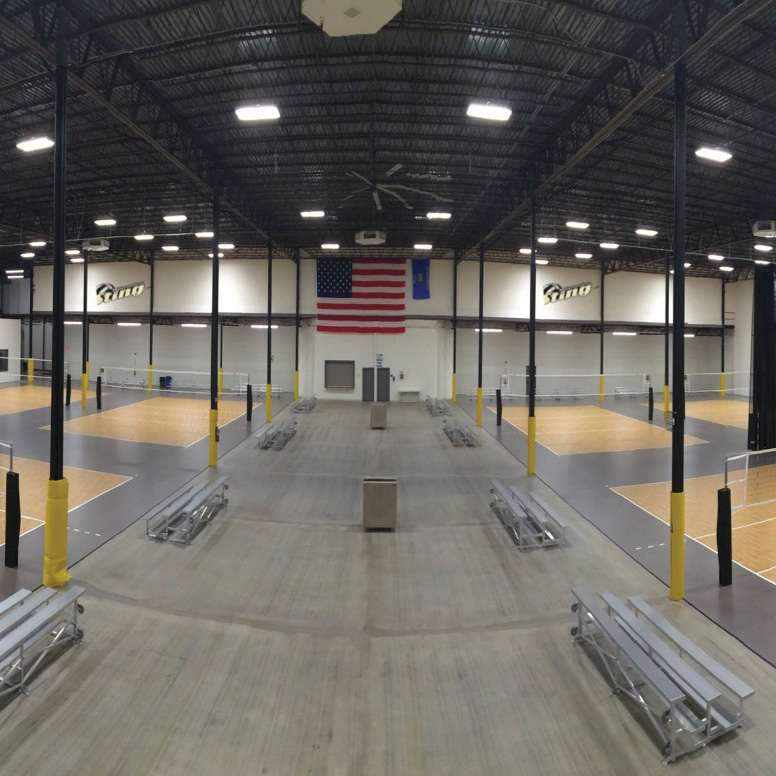 Midwest D2 Invitational - Feb 17-18, 2018
We are excited to announce the first collegiate club, men's volleyball tournament offered solely to NCVF Division II schools. Our goal is to offer an opportunity for Divison II teams to compete with other Division II schools outside their own conferences, and by doing so we will gain a better idea of how to rank teams on a national level.
When: Saturday Feb 17 & Sunday Feb 18, 2018
Where: Milwaukee Sting Center in Menomonee Falls, WI - View Map
Who: Competition is open to all NCVF Division II teams.
Cost: $350/team
Tournament Form
Please use the following form to register your team. You can pay for your team via Paypal or by sending a check made payable to:
Wisconsin Volleyball Conference
1491 Briggs Ln,
Neenah, WI 54956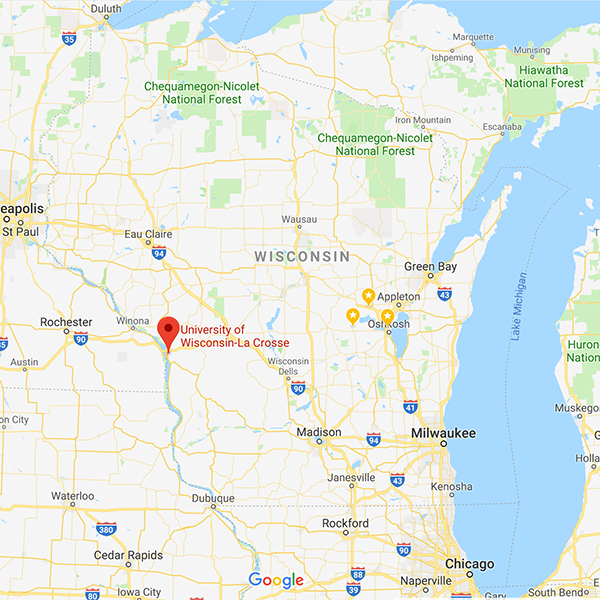 Travel Information
The Milwaukee Sting Center is located in Menomonee Falls, WI (North Milwaukee) close to both Interstate 41 and Interstate 94. View Map
We have blocked rooms for Fri Feb 16 until Sun Feb 18 at the following hotels:
Radisson - Menomonee Falls: $99/night (includes free breakfast
Reserve Now or call 262 251-5153 and use the code MIDINV.
Hilton Garden Inn Milwaukee Park Place: $110/night (includes free breakfast)
Reserve Now or call 855-271-3617 and use the code MIDD2I.
Confirmed Teams
Carroll University (WVC)
Creighton University (MWPVC)
Davenport University (MIVA)
Lewis University (MWPVC)
Lincoln College (MWPVC)
Michigan Tech University (WVC)
Saint Louis University (MWPVC)
St. Olaf College (NIVC)
University of Minnesota-Duluth (NIVC)
University of St. Thomas (NIVC)
University of Wisconsin-Eau Claire (WVC)
University of Wisconsin-La Crosse (WVC)
University of Wisconsin-Oshkosh III (WVC)
University of Wisconsin-Platteville (WVC)
University of Wisconsin-Stevens Point (WVC)
University of Wisconsin-Stout (WVC)

Information For Participating Teams
The venue is no longer able to offer concessions. They are allowing food carry-ins, but they must remain in the dining area and cannot enter the gym. Please plan accordingly. There are a number of sub and fast food options nearby, as well as a grocery store.

Please print off the following waiver sheet and have your entire team sign it. You will need more than one copy. Hand in the finished sheets when you check in. Midwest D2 Invite Team Waiver

We will be selecting an All-Tournament Team. Please have your rosters updated on vbreg.com before coming to the tournament so we know who is who.
Schedule & Results